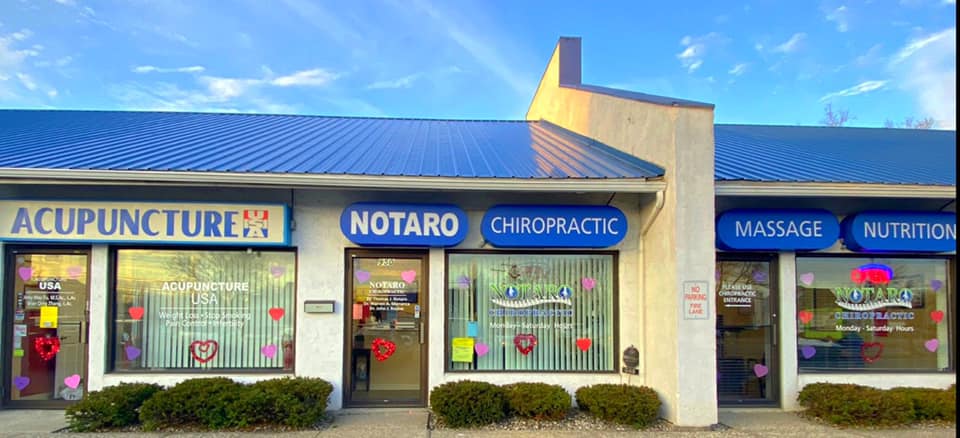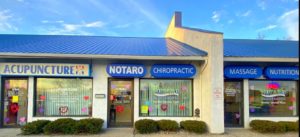 Welcome to Notaro Chiropractic - Williamsville!
If you are suffering from body pain and need relief, there is only one name that you can trust in Williamsville and that is Notaro Chiropractic.
We specialize in using 100 percent natural method of health care which relieves our patients of many sorts of pain and conditions including back pain, neck pain, shoulder pain and many others, with the use of spinal adjustment.
In chiropractic care, you are on your way to becoming pain-free simply with the use of spinal manipulation. Spinal manipulation means adjustments are performed on your spine in order to restore its health, as well as your overall health. For the best chiropractors in Williamsville, give us a call here at Notaro Chiropractic.
Check out our chiropractic and massage rooms!
We have four rooms for chiropractic care and seven rooms for massages, including 2 couples massage rooms! Chiropractic care targets the very root cause of the problem based on the diagnosis. Our chiropractors are highly trained, and you can be guaranteed you will be given a treatment that is safe and effective. Just like any other body condition, a proper diagnosis and examination will be performed to understand the condition, and the most appropriate chiropractic treatment will be applied.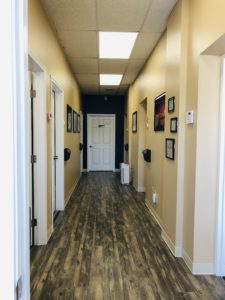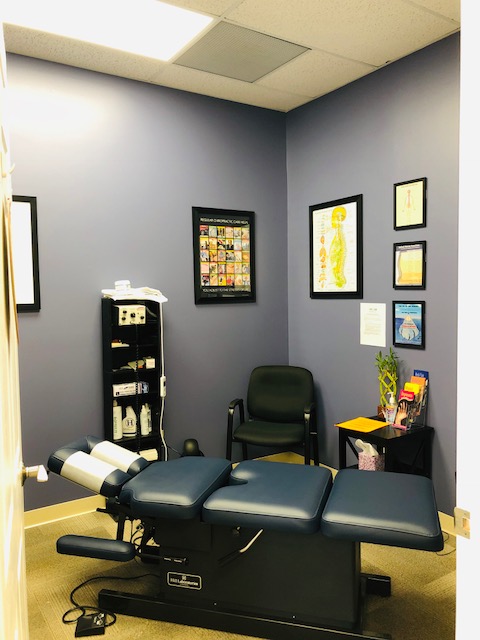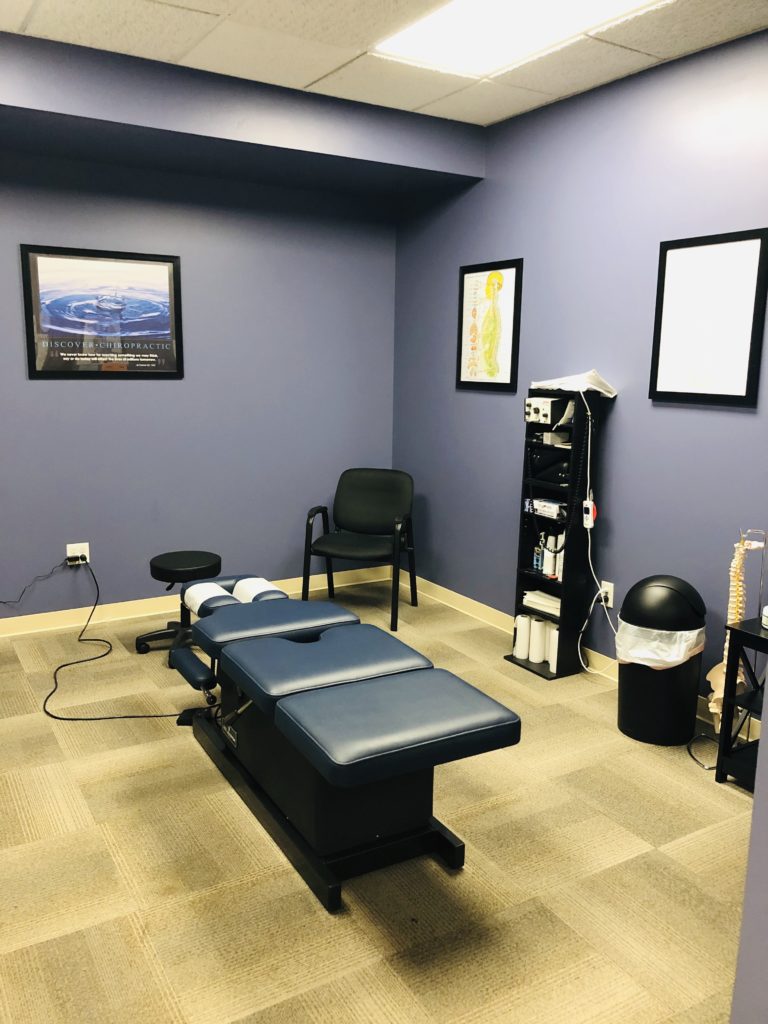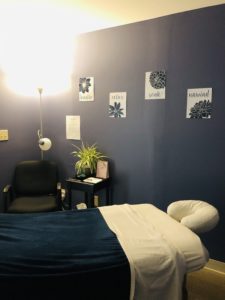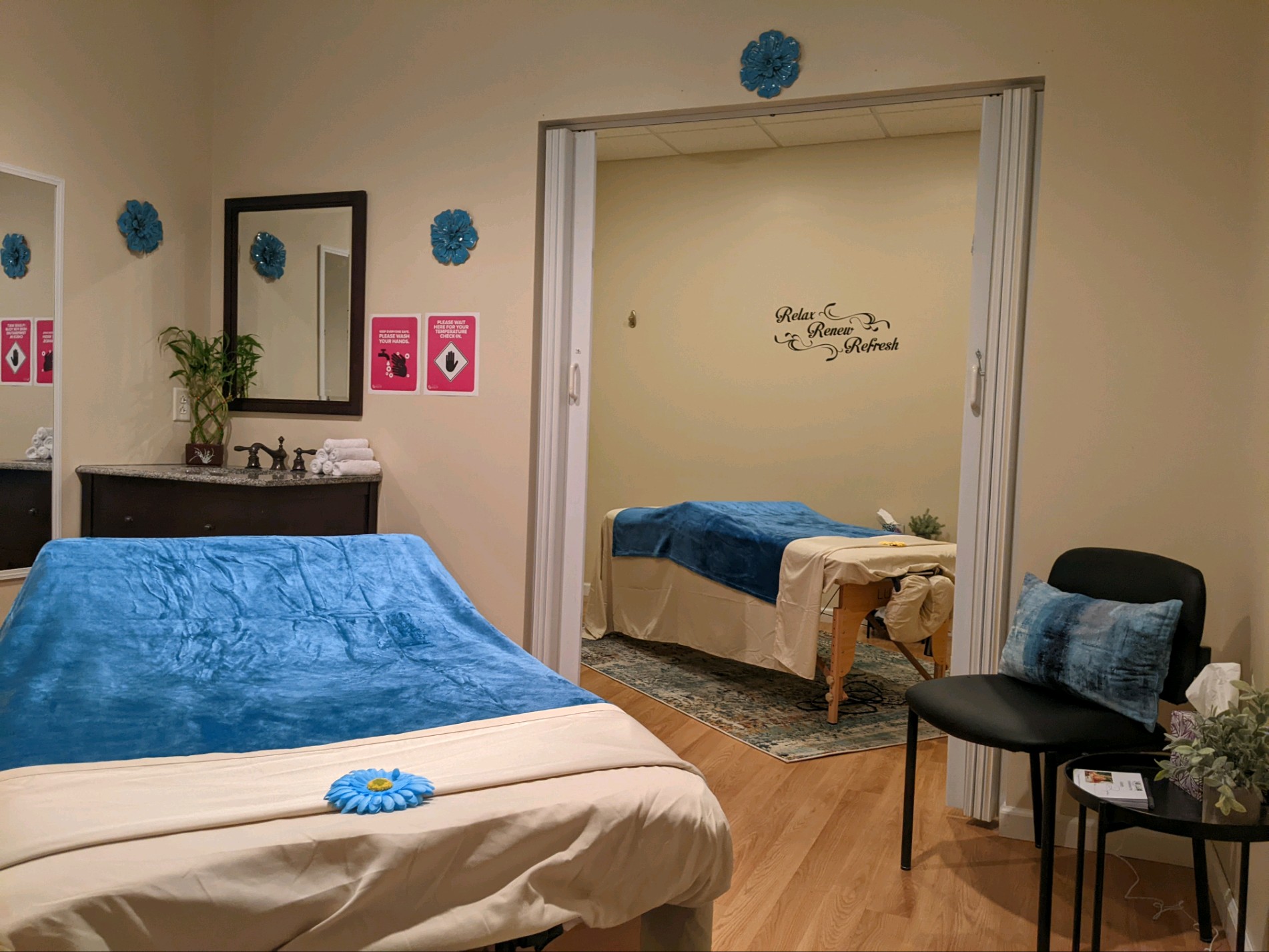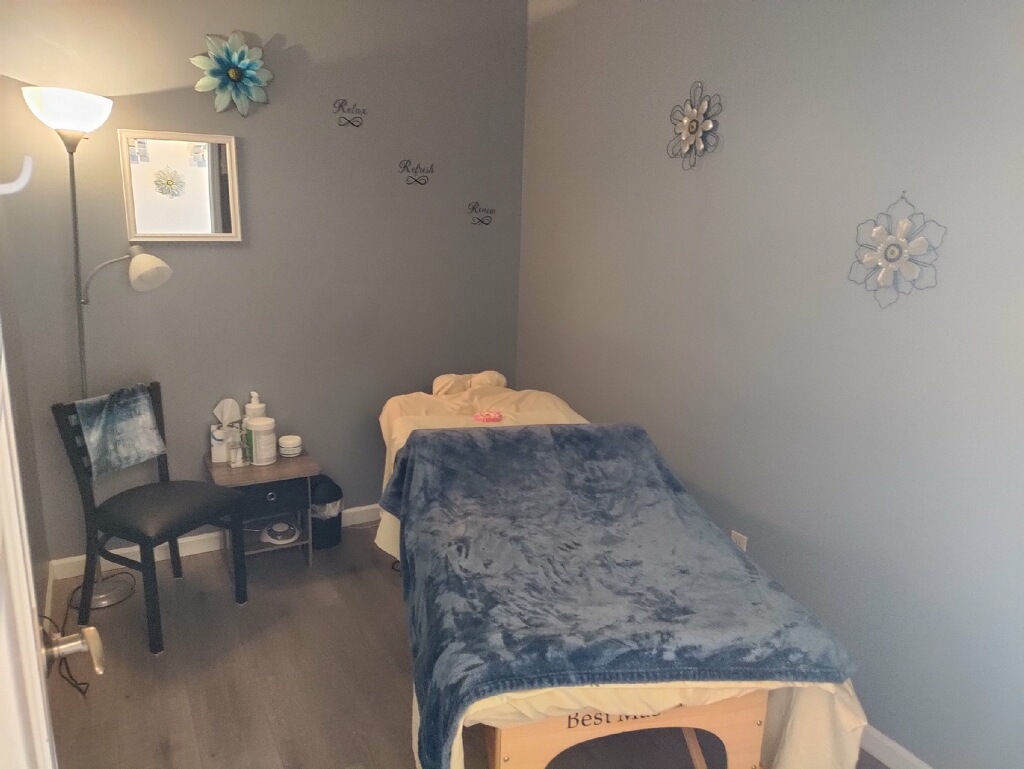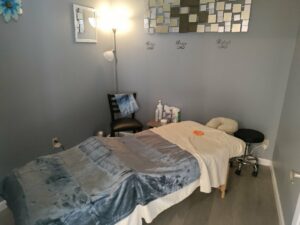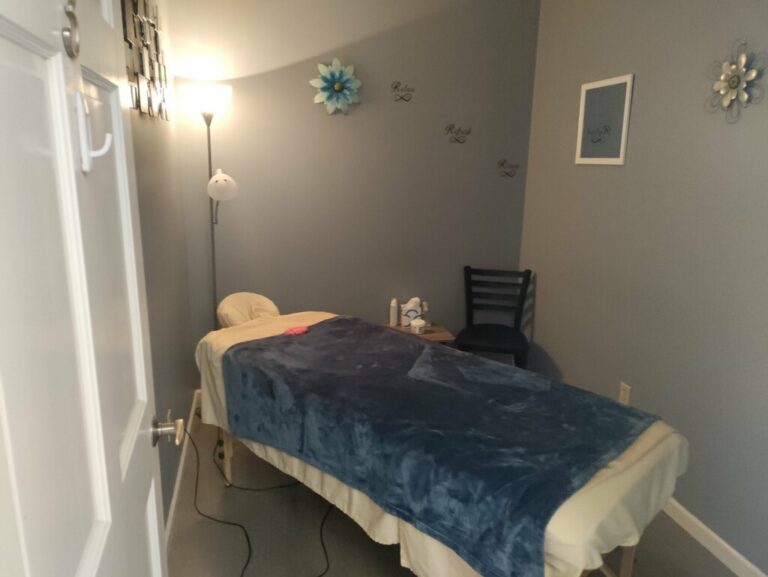 Contact Us!
Notaro Chiropractic - Williamsville
950 Maple Rd
Williamsville, NY 14221
(716)580-3044
OPEN: Monday-Friday 9am-1pm, 2pm-6pm & Saturday 9am-12pm