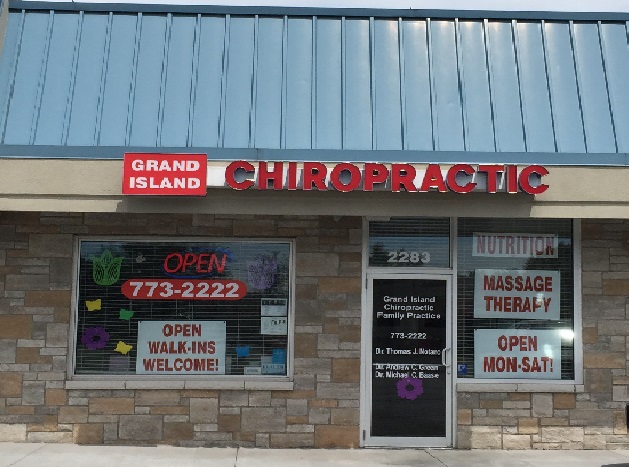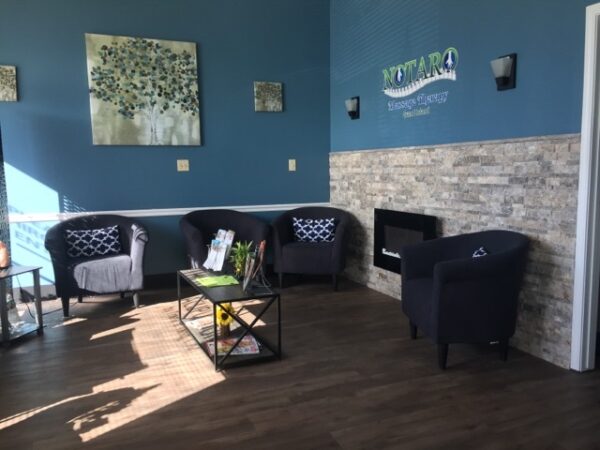 Grand Island Chiropractic
When you visit us, we guarantee you will experience high-quality service, state of the art facility and excellent services from our highly experienced Doctors. Our outstanding customer service, impeccable knowledge and expertise is something we take pride in.
Our chiropractic service is a natural method of healthcare which is proven to relieve many body pains like back pain, shoulder pain, neck pain, and increase a person's vitality and promote overall wellness and health. It is one of the largest, non-surgical methods that is being used in the United States.
Chiropractic adjustment focuses on correcting spinal subluxations and dysfunction. The goal of this healing method is to improve spinal adjustment of a person until it relieves the patient of pressure, nerve irritation, and pain.
The results may vary per patient. Some patients experience immediate improvement after an adjustment and other patients take longer, but have progressive relief from the symptoms. Spinal adjustments do not only restore motion and mobility, but they also stretch back ligaments and tendons so that they can go back to their normal length.
There are just a plethora of conditions that chiropractic care can treat and address. And for better results, it is always best to follow the directions of the chiropractor.
Give us a call at (716)773-2222, because we are here not only to provide you relief from pain but also to improve your overall health and wellness.
We have 6 private chiropractic rooms and 4 massage therapy rooms!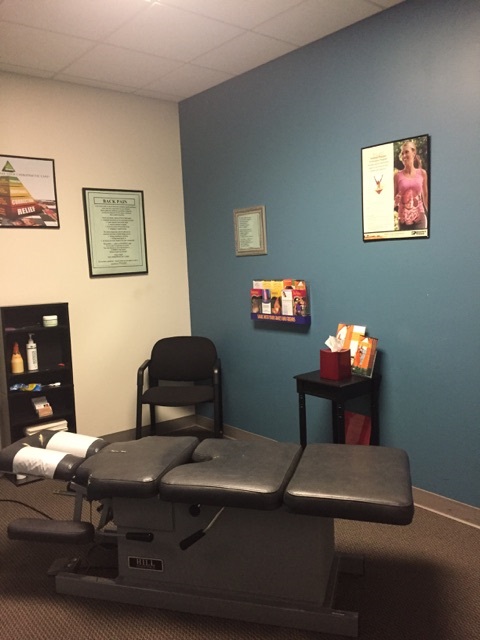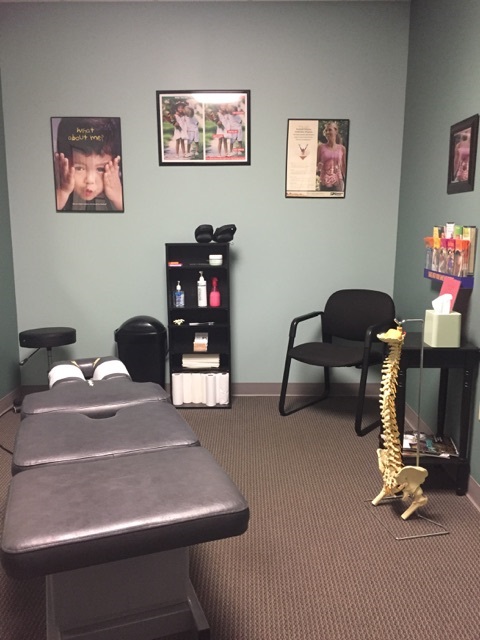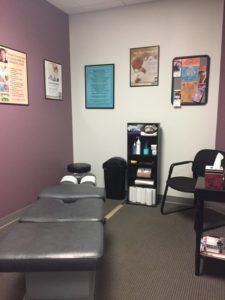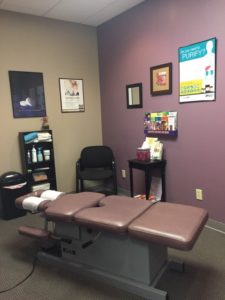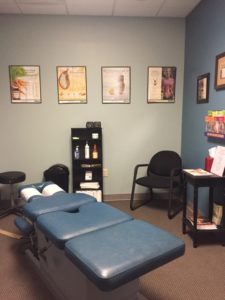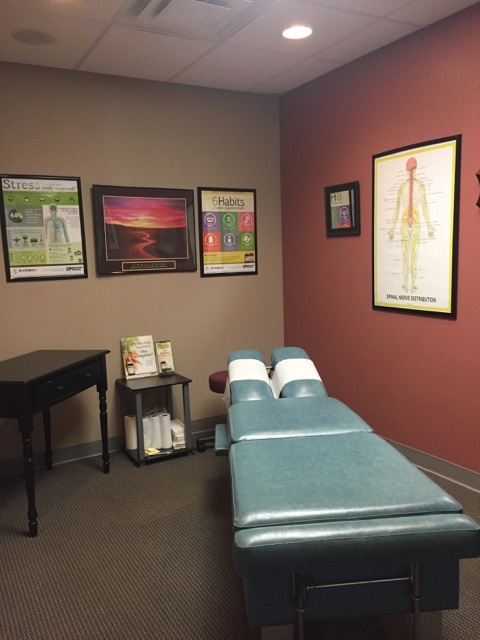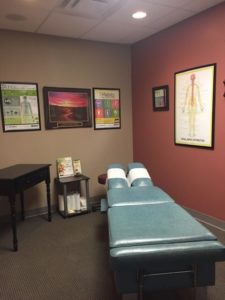 Our facility has 4 massage rooms!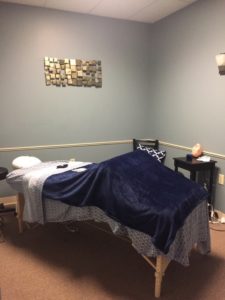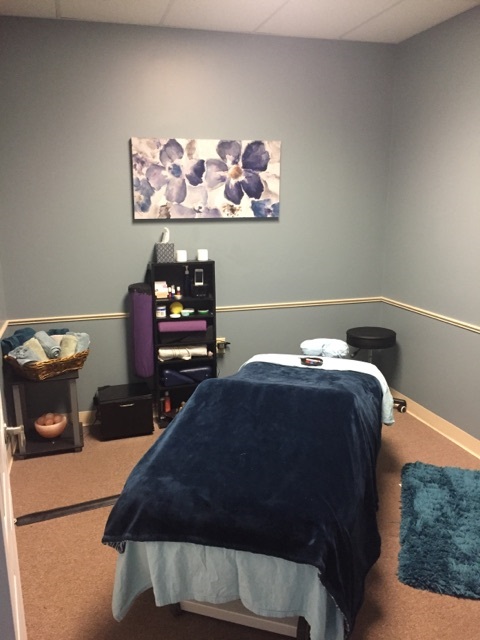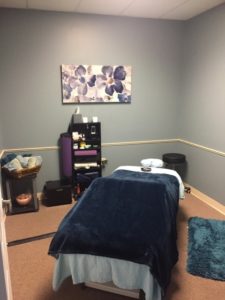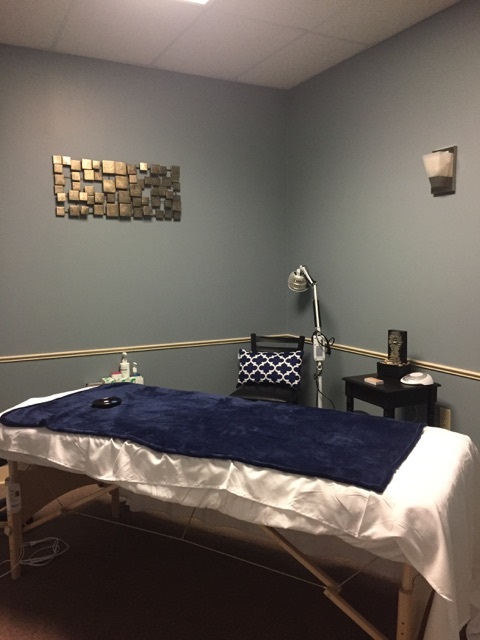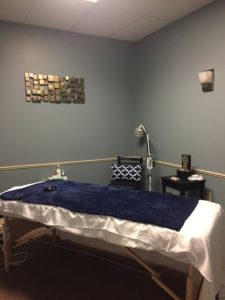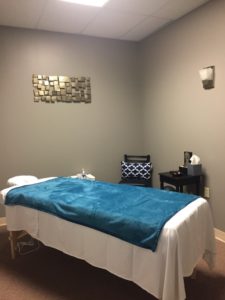 Virtual Tours
Check out what our office has in store for you!
VISIT US:
Grand Island Chiropractic
2283 Grand Island Blvd
Grand Island, NY 14072
Get Directions
CONTACT US:
Phone: 716-773-2222
Text: 716-534-8885
Fax: 866-907-6157
Opening Hours
Monday

9:00 am-6:00 pm

Tuesday

9:00 am-6:00 pm

Wednesday

9:00 am-6:00 pm

Thursday

9:00 am-6:00 pm

Friday

9:00 am-6:00 pm

Saturday

9:00 am-12:00 pm

Sunday

closed-closed