Notaro Chiropractic- Niagara Falls Location
The Niagara Falls location has 7 chiropractic rooms and 4 massage therapy rooms!
At Notaro Chiropractic, our goal is to restore complete health and wellness by going back to the very root cause of your health issue by using chiropractic method. Our chiropractors are well trained to address specific issues related to the symptoms and the cause of the condition.
Notaro Chiropractic uses natural methods in diagnosing, evaluating and implementing health care to encourage your body to respond to the natural treatment without the use of medications and surgery. These methods are generally gentle, safe and proven to be effective. In fact, most of the patients would describe the whole treatment as something that gives them a feel good sensation.
Once your problem has been diagnosed, we will provide you the most appropriate treatment that will target not just the symptoms, but the reason behind the pain itself. In Chiropractic care, we use spinal adjustment and manipulation in order to restore the health of your spine, as well as the overall health of your body. This health care method is non-surgical and it also does not require patients to take any drugs or medication, because it is 100 percent natural.
Another amazing thing about chiropractic care is that you do not only get temporary relief from the symptoms, but you get to enjoy complete healing to make sure that you will not be experiencing the same condition again. Chiropractic care involves very minimal expenses while you achieve your desired results.
Here at Notaro Chiropractic, we are committed to helping you recover and restore your health and promote long term well being and health. If you are looking for the best chiropractors in Niagara Falls, give Notaro Chiropractic a call at the numbers 716-298-0368, or visit us at our office in order to book an appointment or consultation.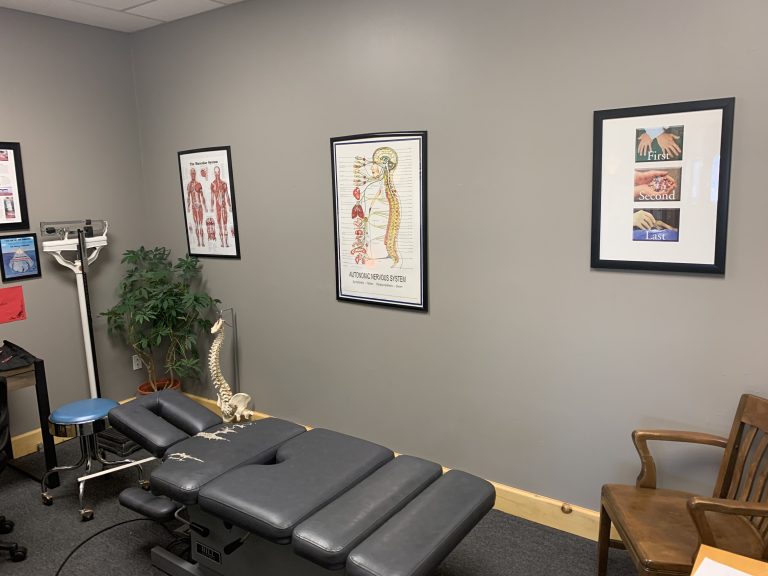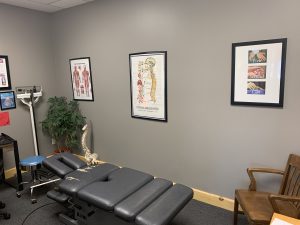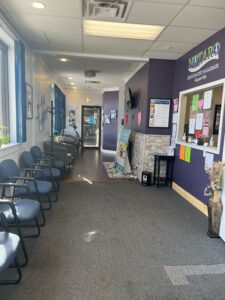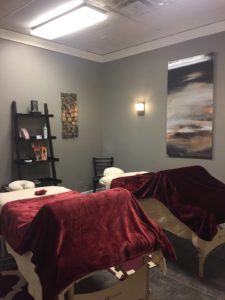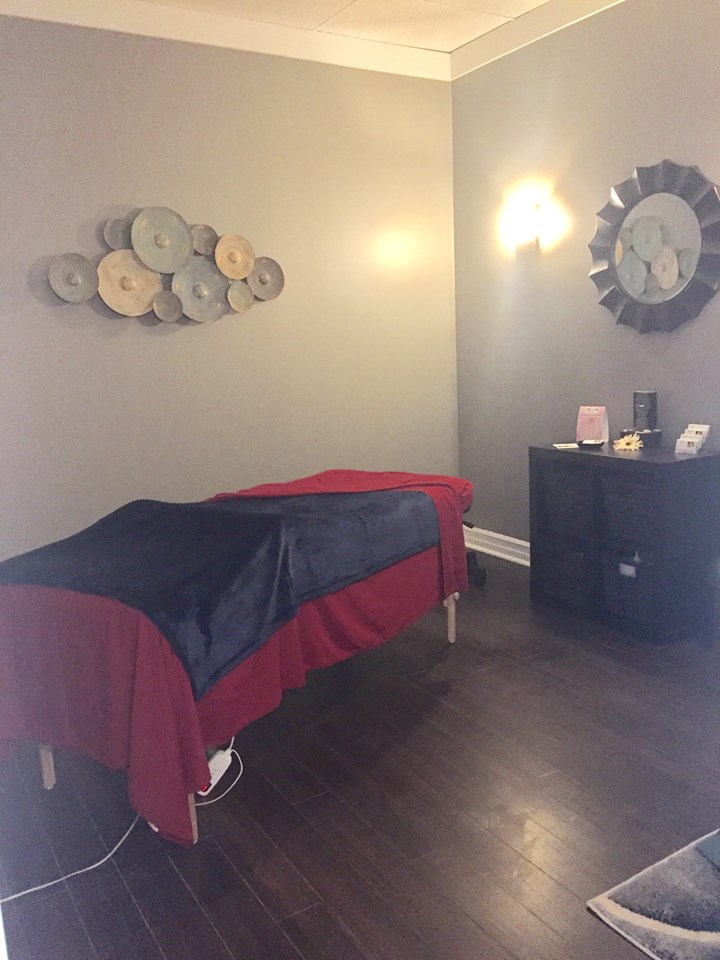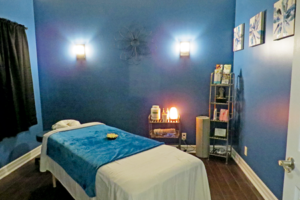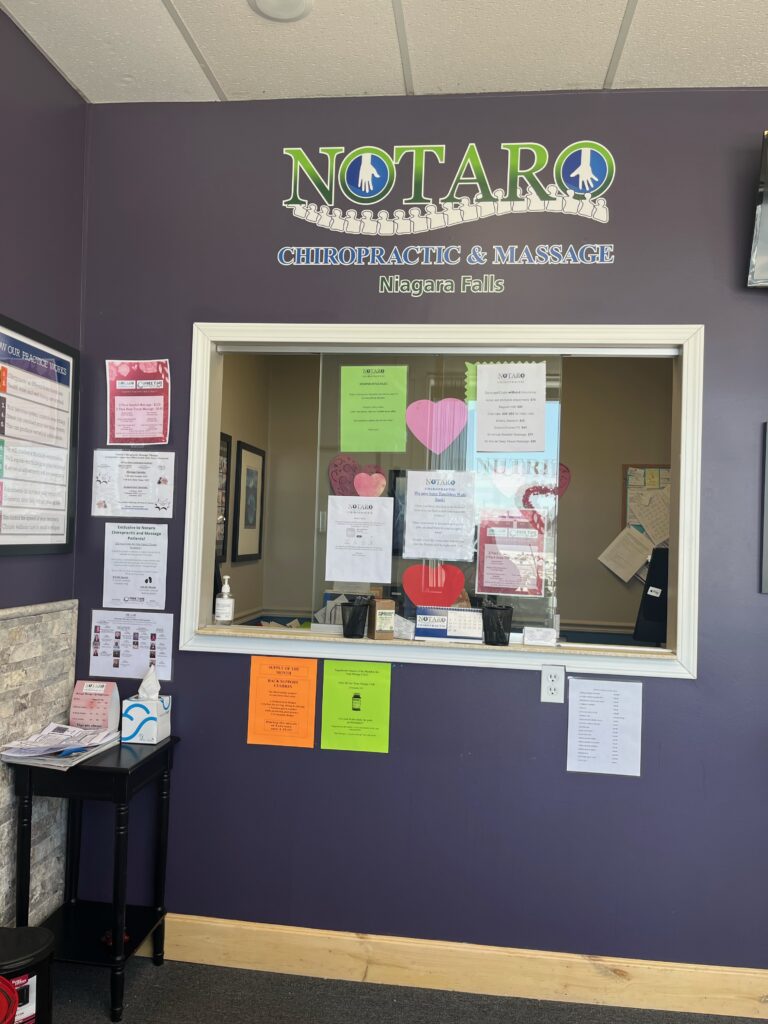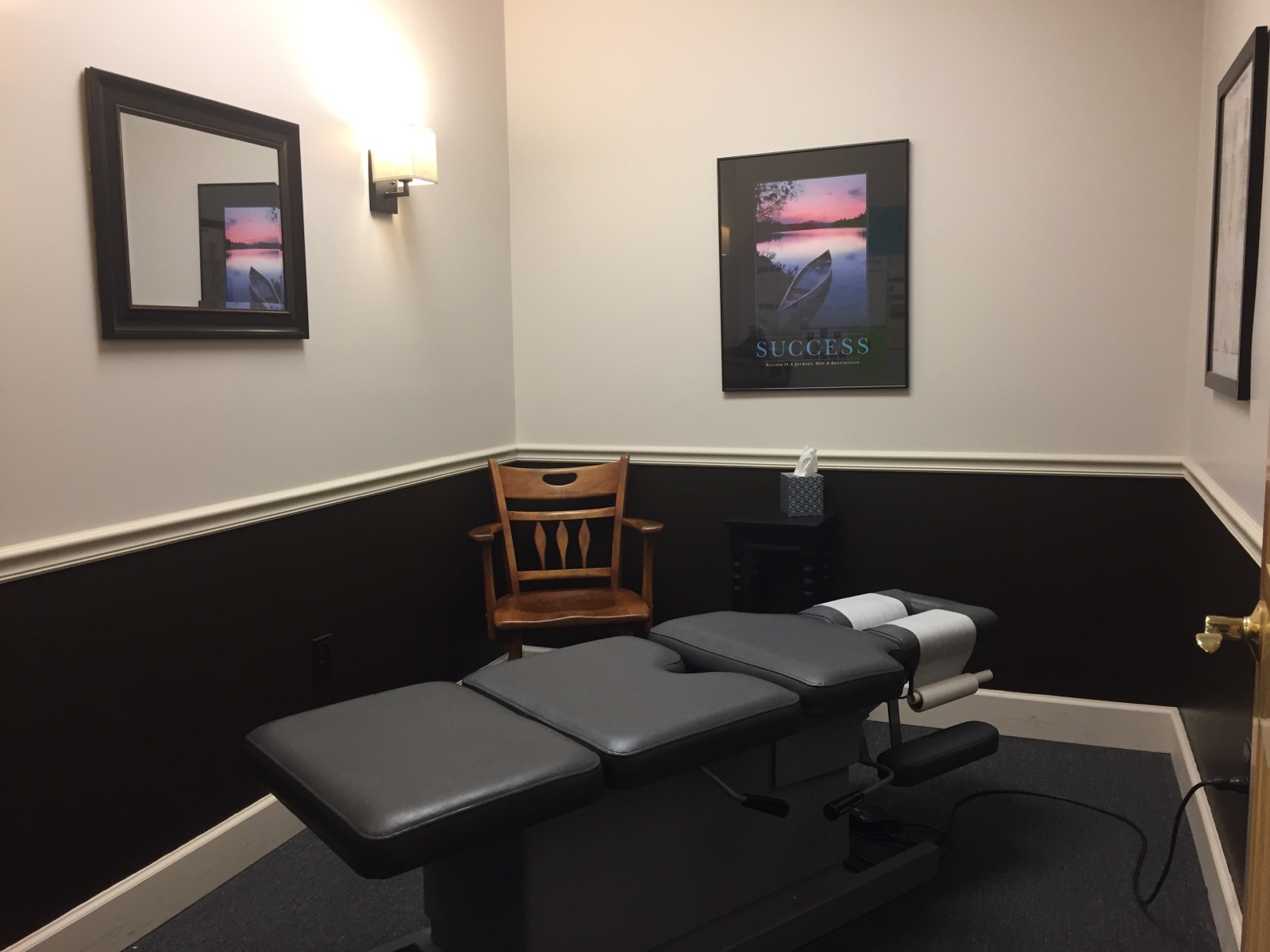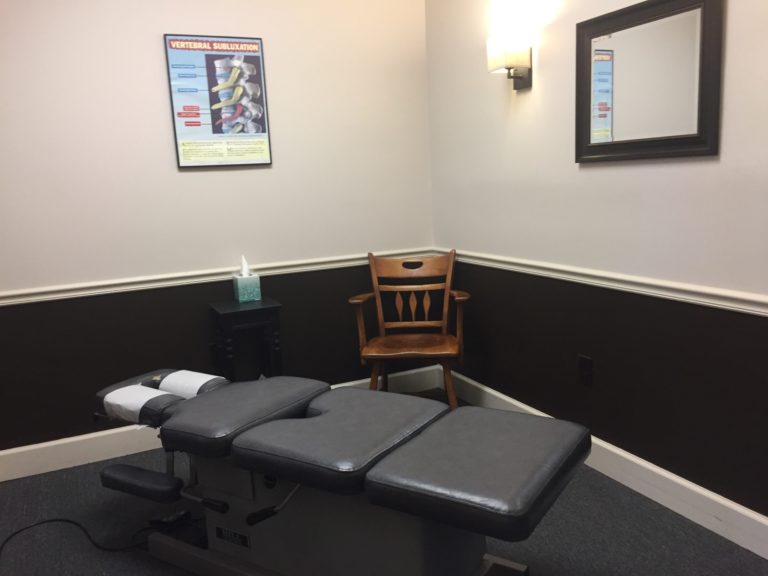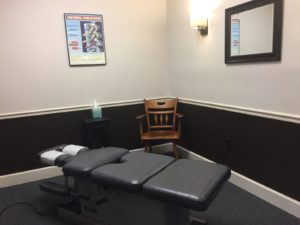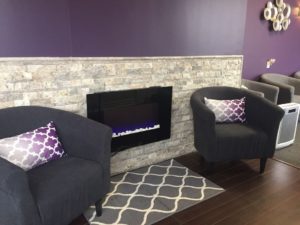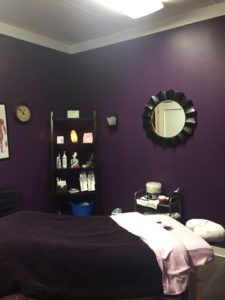 Virtual Tour
Check out what our office has in store for you!
VISIT US:
Notaro Chiropractic - Niagara Falls
10158 Niagara Falls Blvd
Niagara Falls, NY 14304
Get Directions
CONTACT US:
Phone: 716-298-0368
Text: 716-534-8885
Fax: 866-907-6157
| Day | Morning | Afternoon |
| --- | --- | --- |
| Monday | 9:00 -1:00 | 2:00 - 6:00 |
| Tuesday | 9:00-1:00 | 2:00-6:00 |
| Wednesday | 9:00 -1:00 | 2:00 - 6:00 |
| Thursday | 9:00-1:00 | 2:00-6:00 |
| Friday | 9:00 - 1:00 | 2:00 - 6:00 |
| Saturday | 9:00 | 12:00 |
| Sunday | Closed | Closed |