Massage Treatments and Services
Massage and chiropractic are compatible holistic therapies that share the goal of your total well-being, not simply an absence of illness. Both offer natural, hands-on, drug free techniques. They can be used as preventive as well as restorative therapies. Both work to resolve the cause of your pain rather than treat isolated symptoms.
Used in combination, massage and chiropractic can help you maintain optimum health and enjoy life to the fullest. If you receive chiropractic without addressing related soft tissue problems, you may still experience pain and reduced mobility. In addition, tight muscles and shortened fascia can reverse the good effects of your adjustment. Massage therapists use a variety of techniques to address soft tissue problems. Couple massages are available at the Williamsville location! 
---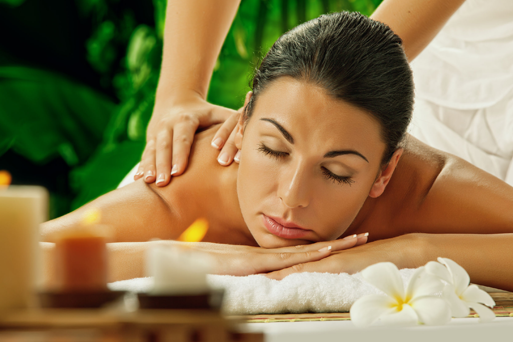 Swedish Massage
30 min. $60
50 min. $80
90 min. $120
3 Pack 50 min. $225
12 Pack 50 min. $840
An enjoyable massage that helps to relieve tension and reduce stress by using light to medium pressure.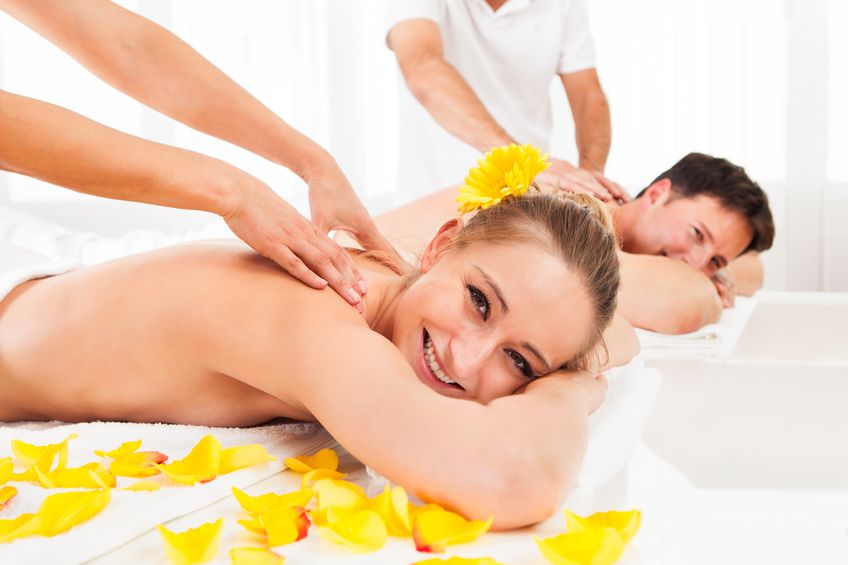 Deep Tissue
30 min. $70
50 min. $90
3 Pack 50 min. $255
12 Pack 50 min. $960
Helps people with chronic pain to relieve tension by affecting the deeper muscles in the body.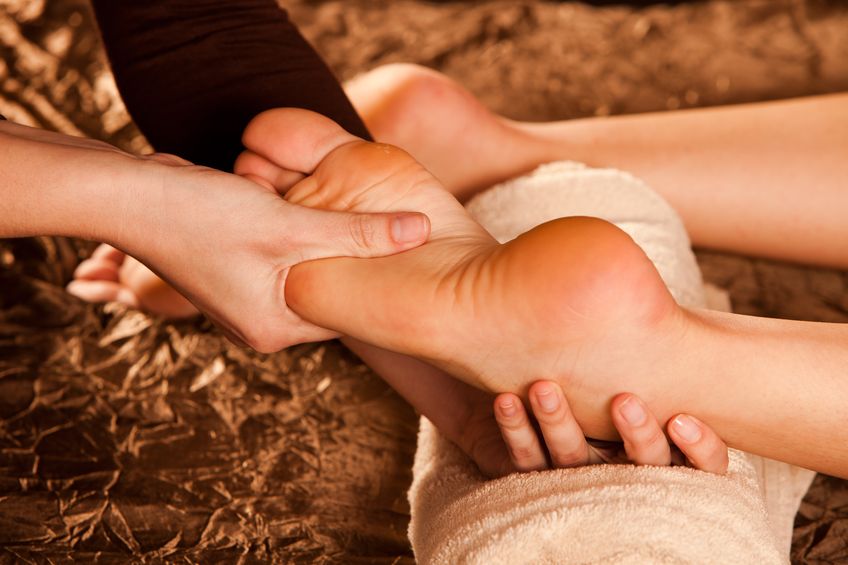 Reflexology




50 min. $80


By stimulating these reflexes with pressure and manipulation, nerve function and blood supply may be improved, which may alleviate stress and other health problems.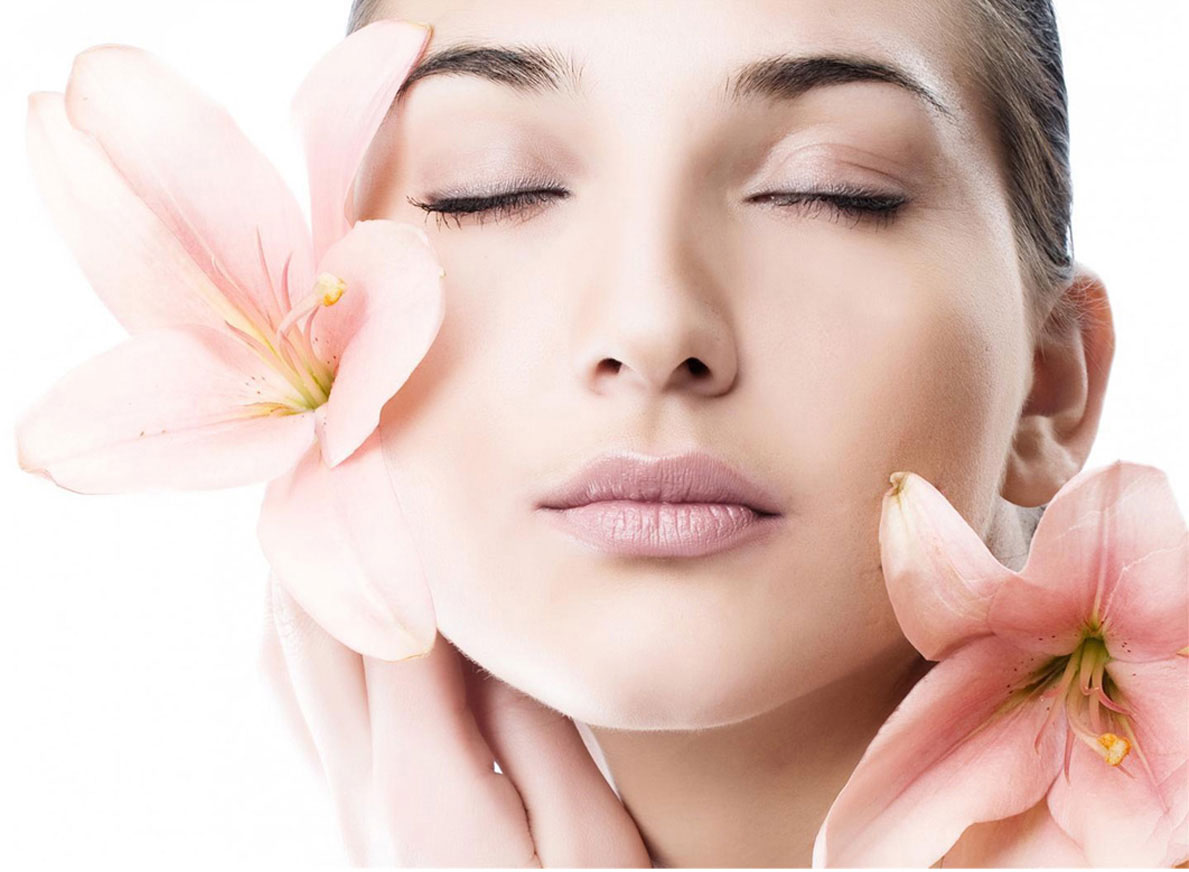 Myofascial Release
50 min. $105 
Myofascial Release is a safe and very effective hands-on technique that involves applying gentle sustained pressure into the Myofascial connective tissue restrictions to eliminate pain and restore motion with results that last.
*Add to any massage service for an additional $25*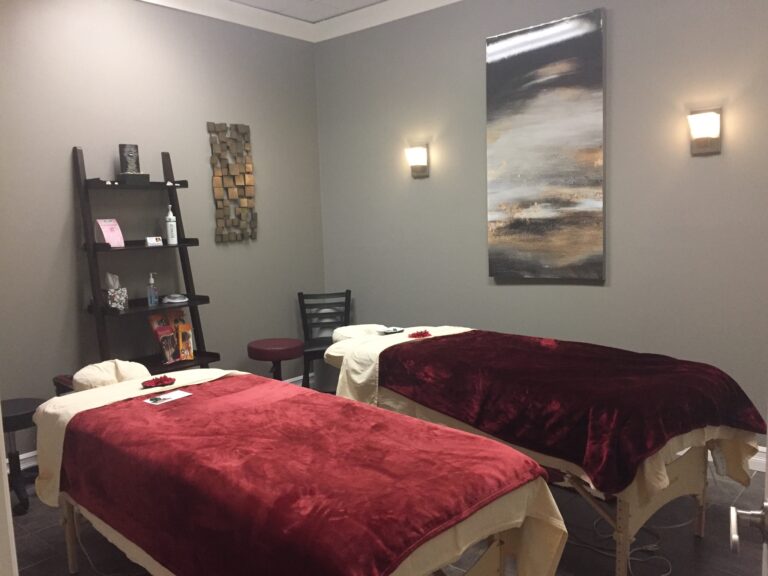 Couple Massage 
50 min. $160 
Notaro Chiropractic- Niagara Falls location is equipped with a couple massage rooms! 
  Himalayan Salt Stone Massage 
50 min. $100 
Himalayan Salt Stone Massage uses warm salt crystal stones to soothe away stress
and tension, and promote an increased sense of well-being.
Cupping




50 min. $100


Cupping is a massage therapy technique in which either heat or air is used to create a suction in special cups that are placed on the body. The vacuum that's created pulls the skin and blood vessels in toward the cup (which is why they can leave marks on the skin). Cupping is thought to pull blood to a certain area and improve circulation and loosen muscles and joints.
Prenatal
50 min. $90
Massage therapy can assist you to have a relaxing and smooth pregnancy.
Pregnancy massage benefits include: alleviating back & leg pain,  reducing labor pain during childbirth, lessening postoperative pain,
reducing anxiety & stress, improving mood and easing insomnia.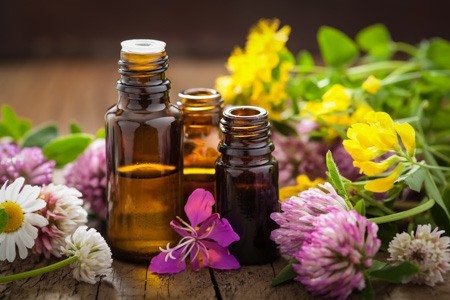 Aromatherapy
Complimentary in every massage!
Aromatherapy uses the natural oils extracted from flowers, bark, stems, leaves, roots or other parts of a plant to enhance psychological and physical well-being. Massaging with essential oils can help improve circulation, relieve pain, reduce swelling, speed healing after injuries, restore function to the body and release tension.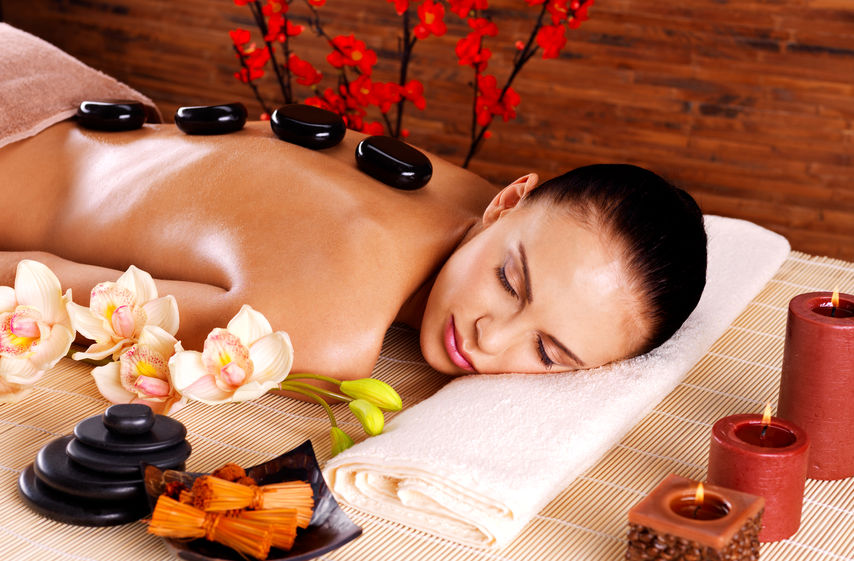 Hot Stone




50 min. $100


Hot stone massage uses a combination of warmed stones and massage techniques to relax tense muscles, relieve pain and stiffness and improve circulation.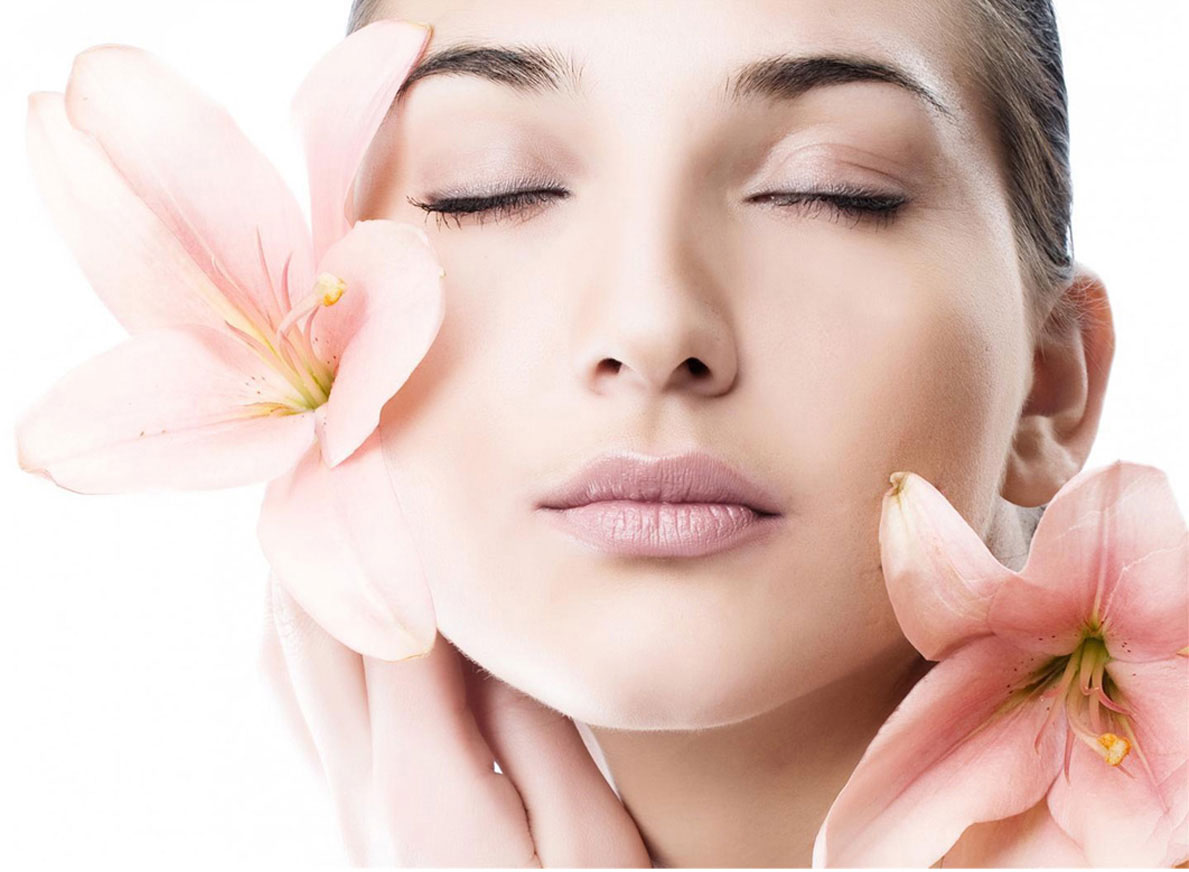 Facial Rejuvenation
50 min. $100
Facial Rejuvenation is a form of cupping that, over a series of treatments, can reduce or eliminate fine lines around the face and can improve circulation and reduce puffiness around the eyes and brows. 
*Add to any massage service for an additional $20*
   Reiki
50 min. $80
 Reiki is a healing technique based on the principle that the therapist can channel energy into the patient by means of touch, to activate the natural healing processes of the patient's body and restore physical and emotional well-being.
  Gua Sha Dry Brush Massage 
50 min. $100 
Gua Sha Dry Brushing is a technique using a firm-bristle brush while gently massaging your skin in an upward
motion to increase circulation, exfoliate the skin, and to aid with lymphatic drainage. 
*Any credit card transactions that does not go through insurance is subject to a 4% credit card fee*.